your best work is yet to come
Shape is designed to be a place for doing meaningful work.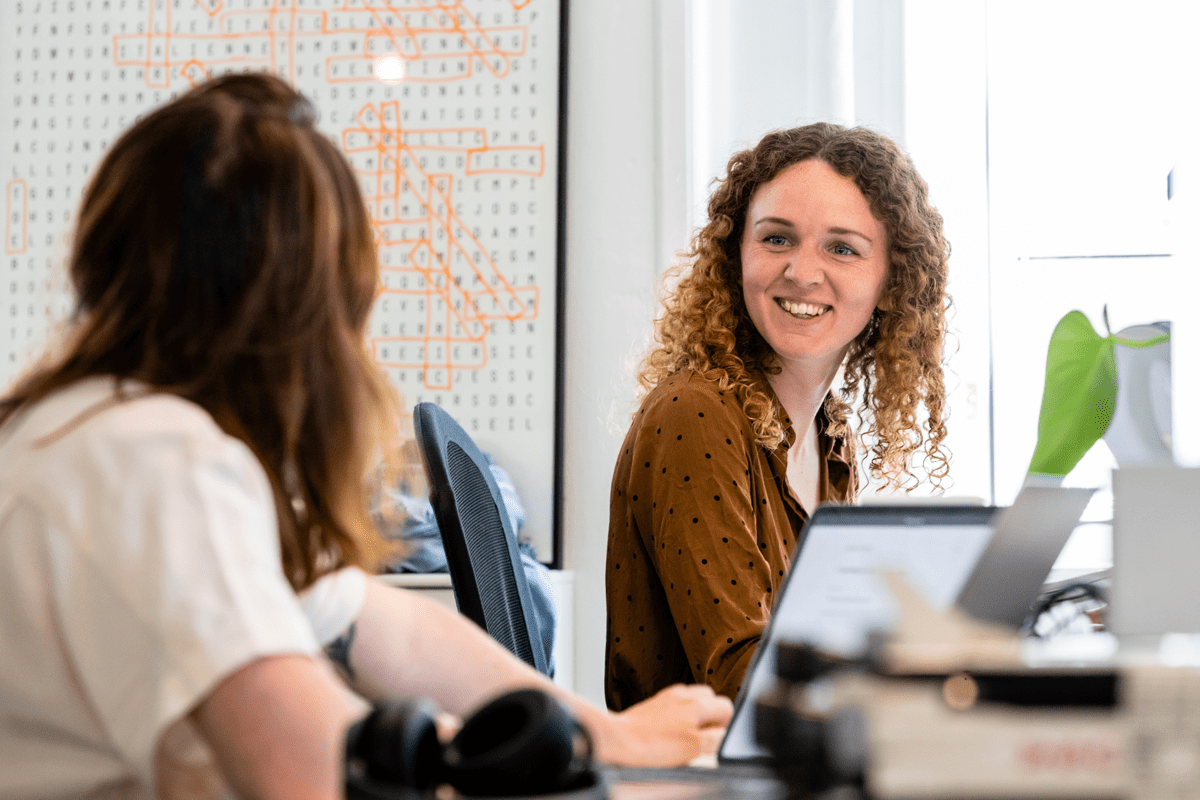 Shape is Denmark's leading mobile development studio, dedicated to making outstanding apps, and we are proud that our work is touched, tapped, swiped, and pinched by millions of people every day.
From day one, we have been committed to making a place where people can do the best work in a meaningful way. This means working reasonable hours, spending each day in a welcoming, inclusive environment, and taking time off when you need it. We believe in doing everything we can to help our people live healthy and full lives while doing work that makes a tangible difference.

The projects that you will be working on influence millions of people all around the world. You will be challenged, you will have the opportunity to impress every day, and you will get the respect you deserve. We have high expectations of each other and work as a team to build things we are all proud of.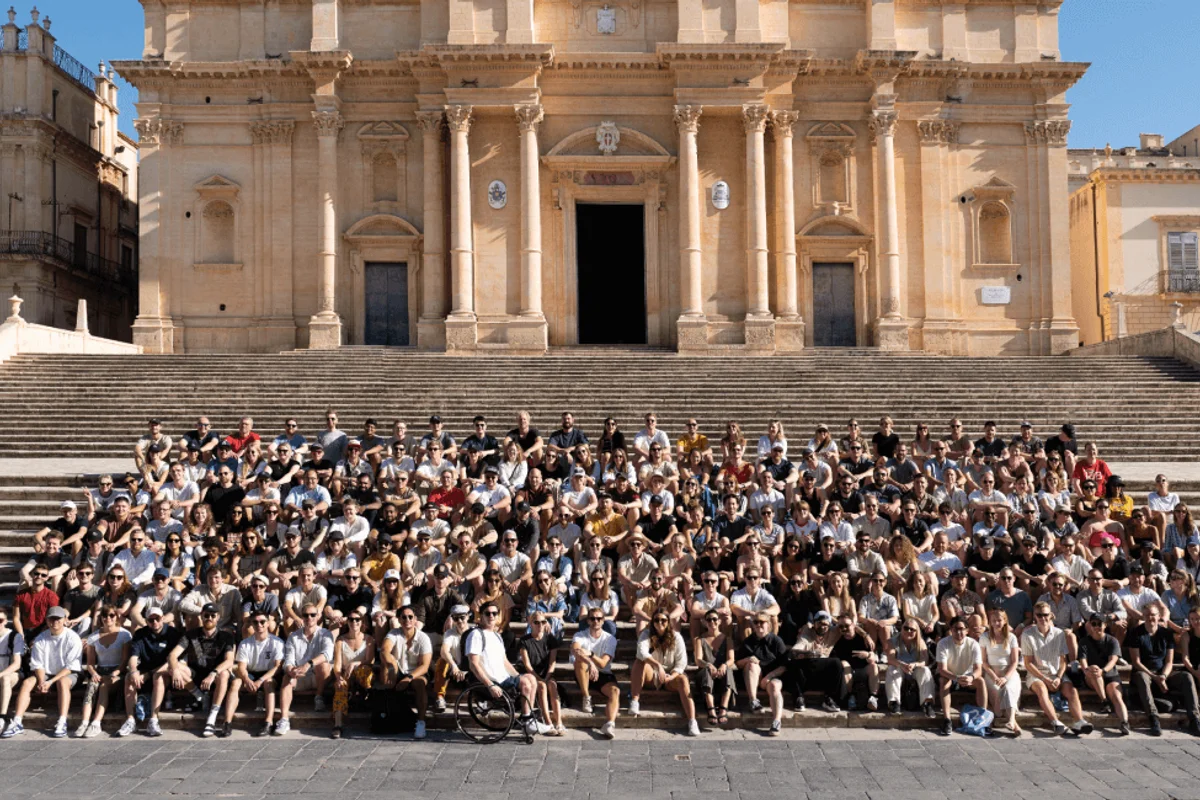 In 2023 we joined forces with Waterland Private Equity and leading Swedish app agency Bontouch with a joint ambition to create the leading digital product agency worldwide.

Today the group consists of more than 400 employees across offices in Copenhagen, Stockholm, Zurich, New York, London, Åre, Östersund and Kalmar.
Shape in numbers
Average user rating out of 300.000+ reviews
Meet some of your future colleagues
Do right
A mantra we have had for almost a decade. Do Right means we treat each other with respect. We do the right thing for our clients - even when they don't ask. We Do Right as a company. And when building products we Do Right by choosing the long term solutions that may be harder to implement short term.
Perks and Benefits
Central office 🏙

Our office is located in a lovely old warehouse on Islands Brygge, near the CPH city center and public transport.

New tech gear 📱

MacBook, the newest phone, and ergonomic working setting? We got you covered.

Food and drinks 🍝☕️

Enjoy a catered lunch, great snacks and drinks with your colleagues, every day.

Skill development 🧑‍🎓

We support your skill development with a dedicated education budget to attend seminars and courses.

Social gatherings 👯

Enjoy social gatherings, activities, Friday bars and games together with your colleagues.

Work life balance ⚖️

Work is not everything. Carve out time for your family, friends, and fun hobbies.

Family friendly 🐥

We cherish families and understand that daily life can be full of unexpected events. We also open our doors to your little ones for Christmas Hygge or Lego nights.

Remote work allowed 🏡

We are open to remote work as long as it fits in with your team. Working from your home country is also possible when visiting your family and friends.

Relocation package 🌍

We will take you through the process of getting a Danish work VISA for you and your immediate family. We will also arrange the trip and find an apartment in a good location for you.
Social Clubs
Music Club
Hiking Club
Swimming Club
Climbing Club
Skateboarding Club
Racing Club
E-sports (CS:GO and LoL)
Danish class
Yoga Club
Padel Club
Badminton Club
Volleyball Club
"I've had so many great chats, cakes, and good games here. And I can only thank the wonderful people here at Shape for setting me on the right pathway to produce quality work and for the open-mindedness and the constant love and kindness produced by you every day. ❤️️"

Zlatan Stadler

Android developer

The whole process, from interview to onboarding, was transparent, fair, helpful, and welcoming. Relocating to overseas might be hard, but Shape made it smooth and easy."

André Luís de Moraes

Developer
Already working at Shape?
Let's recruit together and find your next colleague.